The Gaames
Web3 Games present at OMG!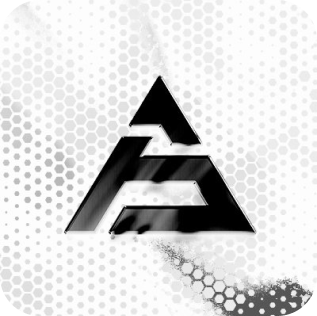 A professsional
teeam in our arena
SAW | #24 HLTV World Ranking
Enteertainment
Influencers, Content Creators, Artists and more
YOOU'll be in
goood company
SOME OF OUR WORLD CLASS PARTNERS
THE VEENUE, AKA, "THE GAMING ARENA"
Mosteiro de São Bento da Vitória
Step into history and be surrounded by stunning architecture at the Mosteiro de São Bento da Vitória in Porto! This amazing venue sets the stage for the ultimate celebration of gaming and technology. With its central location, getting there is a breeze, and the spacious grounds provide plenty of room for big games and installations. Plus, the heart of Porto's cultural and nightlife scene is right at your fingertips. It's time to gather and make memories that will last a lifetime at this incredible festival venue!